Pharmaceutical packaging definition
Pharmaceutical packaging is the original use of appropriate materials or containers. The use of packaging technology for pharmaceutical preparations of semi-finished or finished products to be divided (filling), sealing, packaging, labelling and other operations to provide quality assurance, identify trademarks and instructions for the drug, a general term the processing process. What can understand the drug packaging itself from two aspects: from a static point of view, the packaging is the use of materials such as relevant materials, containers and auxiliaries to package the drug to play its proper function; from a dynamic point of view, the packaging is the use of materials, containers and auxiliaries of technical methods, is the process and operation.·
Pharmaceutical packaging & distribution sector classification
Pharmaceutical packaging can be divided into two main categories, inner and outer packaging, according to their role in circulation.
Functions of pharmaceutical packaging
Pharmaceutical packaging materials
Pharmaceutical packaging materials are materials used to manufacture packaging containers, packaging decoration, packaging printing, packaging and transportation to meet the requirements of product packaging, which includes metal, plastic, glass, ceramics, paper, bamboo, wild mushrooms, natural fibres, chemical fibres, composite materials and other primary packaging materials, but also includes paint, adhesives, strapping tape, decoration, printing materials and other auxiliary materials.
types of plastic used in pharmaceutical packaging
The following plastic products are commonly used for pharmaceutical packaging
High Density Polyethylene (HDPE)

Low Density Polyethylene (LDPE) ...

Polyethylene Terephthalate (PET, PETE)

Polypropylene (PP)

Polystyrene.

Polyvinyl Chloride (PVC, Vinyl)
Which plastic containers for pharmaceutical use ?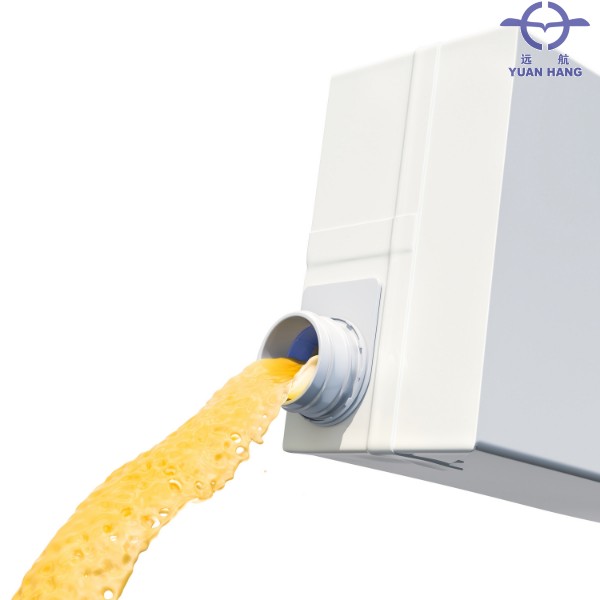 Plastic containers suitable for packaging in drugstores are made of polyethene, polystyrene, polypropylene and polyvinyl chloride. Other plastic safes for pharmacy suitable for specific substances are polyethene terephthalate and polymethyl methacrylates, among others.
Pharmaceutical packaging materials need to meet certain requirements in order to comply with certain international standards, as reflected in:
1, specific mechanical properties packaging materials should be able to protect the product effectively, and therefore should have a particular strength, toughness and flexibility, etc., to adapt to the pressure, impact: vibration and other static and dynamic factors.
2, barrier performance According to the different product packaging requirements, packaging materials should have a certain degree of moisture, water vapour, gas, light, aromatic gas, odour, heat, and other blocking.
3, good safety performance The toxicity of the packaging material should be small not to pollute the product and affect human health; packaging materials should be non-corrosive and have insect, moth, rodent, or microbial performance protecting product safety.
4, suitable processing performance Packaging materials should be appropriate for processing, easy to make various packaging containers easy to packaging operations mechanisation, automation, to adapt to large-scale industrial production should be suitable for printing, easy to print the packaging logo.
5, better economic performance packaging materials should be widely available, easy to take materials, low cost, the use of packaging materials and packaging containers should be easy to handle, do not pollute the environment, and not cause public harm.
pharmaceutical packaging requirements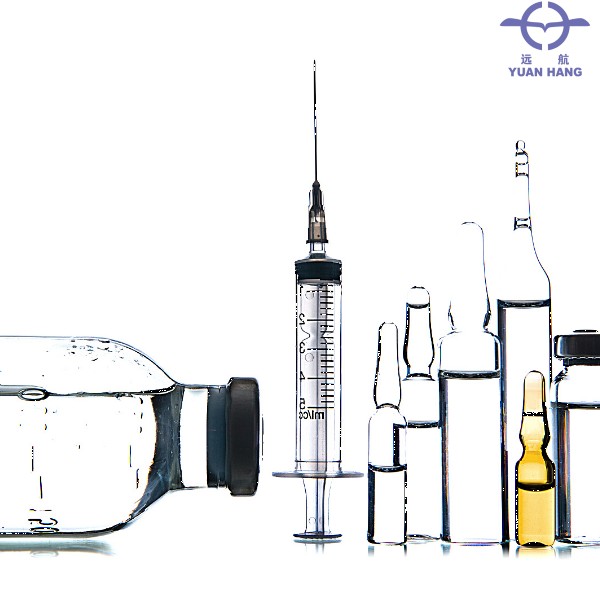 Class, I pharmaceutical packaging materials refer to direct contact with the drug and direct use of pharmaceutical packaging materials, containers.
Class II pharmaceutical packaging materials refer to direct contact with drugs but easy to clean, in the actual use of the process, after cleansing and sterilised by sterilising pharmaceutical packaging materials and containers.
Pharmaceutical packaging materials classification directory by the State Drug Administration to develop and publish.
pharmaceutical packaging companies
We are a traditional Chinese pharmaceutical packaging company, mainly producing plastic tonne drums, with nearly 40 years of experience in manufacturing.    
Plastic bucket professional manufacturer - Yuan Hang
Plastic tonne drums are mainly used for packaging with good characteristics. It has unbreakable, non-rust, light, etc., and good oil resistance, good resistance to solid corrosion performance. It is mainly used for packaging that requires heat preservation, moisture proofing, pressure resistance and corrosion resistance. Plastic tonne drums are made of polyethene, polypropylene, polyester, plastic blow moulding, injection moulding, blister moulding, and roto moulding. They are primarily used in petroleum, chemical, pharmaceutical, cosmetic, food, construction, transport and automotive industries for tangible goods. The sizes range from 20L - 220L open and closed mouth plastic drums and 1000L collective plastic drums. Who can use it for goods holding or transport turnover? Plastic tonne drums are a necessary tool for the modern storage and transportation of liquid products. The drums are made of a combination of inner and metal frames. The inner container is made of high molecular weight, high-density polyethene blow moulding, high strength, corrosion resistance, and good hygiene. The appearance and image of the plastic bucket directly and seriously affect the sales work of the enterprise, damaging the corporate image of the enterprise and giving customers the illusion that the quality of the product is not correct.
The quality of the product is not the right illusion, affecting cooperation and leading to unnecessary economic losses—raw material problems, to understand the function of the material, reasonable adjustment process formula. For example, the poor fluidity of the sol after heating the material will lead to a bright appearance of the barrel wall. Who can solve the problem by adding some low-pressure resin and increasing the barrel temperature?
The appearance of plastic drums is caused by moulds, leaks in the cooling system of the moulds, corrosion damage to the sealing system caused by the long-term operation of the moulds. Leakage in a single direction of the mould, water flowing into the mould and causing the drum walls to darken. The seal needs to be replaced to ensure the leak is resolved—a flawed mould exhaust system. Excessive gas is left in the moulds during production, resulting in poor gloss. Therefore, it is necessary to check and repair the mould venting system in time. These are the contents of the plastic bucket for you, and I hope it will be helpful to you.
Packaging is a form of containers, materials and auxiliary materials needed in the process of product circulation, it has the role of protecting products, facilitating storage and transportation, promoting sales, etc. In a variety of packaging forms, plastic can packaging in the development of these years, more and more people are commonly used, this form of packaging in the food box some solid, liquid industrial market is very popular, it and ordinary The glass jar packaging, light weight, shatter-resistant, the cost is also relatively low, but compared to the glass jar, in the sealing performance will be worse some